ABOUT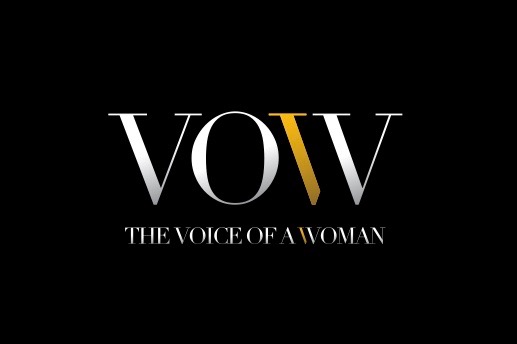 THE VOICE OF A WOMAN | VOW

THE VOICE OF A WOMAN was first established in 2009 and each year presents a bold and innovative program in London, New York and France, featuring the 'voice' of creative women globally. Each year THE VOICE OF A WOMAN AWARD is presented to filmmakers, artists and creative leaders internationally for the works they create.

We believe that film, the arts and communications have the power to influence and drive social and cultural change: as a medium for a diversity of voices; stimulating discourse; presenting original and often marginalized voices; as a forum for information-sharing;  and as a catalyst sparking innovative ideas for the benefit of our collective future. Each year we present talks sharing a diverse range of women's voices from film, communications and the arts as part of our VOICE OF A WOMAN TALKS SERIES held in London, New York and Cannes.

THE VOICE OF A WOMAN | TALK
THE VOICE OF A WOMAN TALKS or VOW TALKS are a series of conversations and Q&A's with women directors, writers, actors and artists about their journeys, experiences, craft and processes.  VOW TALKS plays an integral role, as our central activity and as part of our international traveling series throughout the year.  Among the artists featured since 2009 have been: SHIRIN NESHAT, DARNELL MARTIN, THANDIE NEWTON, NAOMIE HARRIS OBE, KIM LONGINOTTO, SARAH GAVRON,  GERMAINE GREER, SYLVIA SYMS OBE, ZOE WANNAMAKER CBE, DEEYAH KHAN, GRACE JONES and others.
For more information please email: contact@thevoiceofawoman.com