10:00 AM SUNDAY 28TH JAN – OCHO RIOS – PROSCENIUM BY ALLISON HARRISON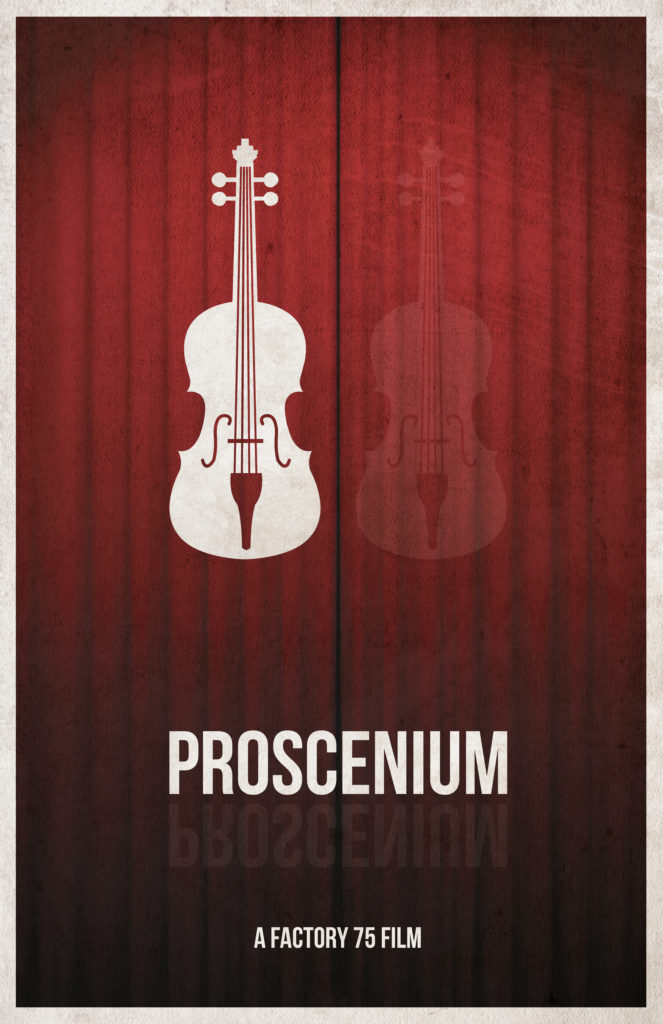 Melissa's boyfriend Greg surprises her for her birthday and takes her to the long abandoned, iconic Ward Theatre in Downtown Kingston.
ALLISON HARRISON
Allison Harrison is a Filmmaker and Chief Creative at Factory 75.  Allison's education at Miami International Universaity of Art and Design where she earned a Bachelor of Fine Arts degree in Film and Digital Production Summa Cum Laude, afforded her skills such as directing, writing, producing, still photography and videography.  She is also certified by the National Council on Technical and Vocational Education Training in basic digital audio recording techniques, techniques of video production, principles of non-linear editing, scriptwriting, voice and speech for radio, television and patform communication skills, film and television directing.