VOWSS 2017 FESTIVAL OF CREATIVITY CANNES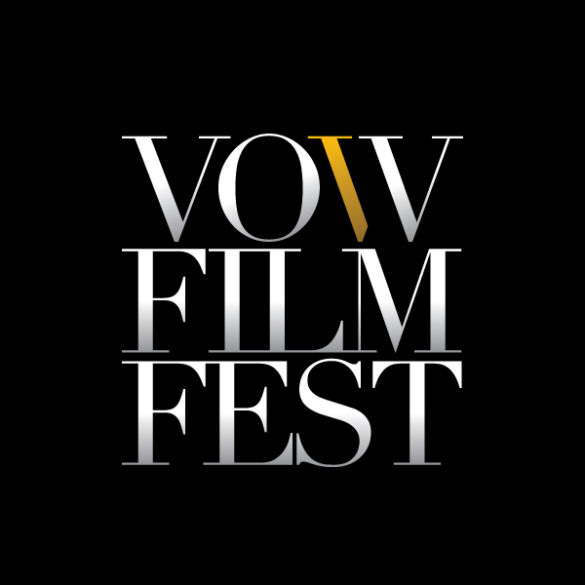 HONOURING THE BEST WORK AND THE CREATORS BEHIND IT.
VOWSS 2017 AWARD, a collaboration between THE VOICE OF A WOMAN and SHE SAYS at CANNES LIONS FESTIVAL OF CREATIVITY.
11 short films and 16 ads from female directors and creative directors from around the world. Works from industry leaders such as Madonna Badger, Colleen Decourcy, Vicky Maguire, Amelia Hashimi, MJ Delaney and many more.
Following the screening, VOWSS founders Maureen A. Bryan and Laura Jordan Bambach presented the VOWSS 2017 Award to the best works in direction and creative direction.  Awards were received by Alice Tonge for Creative Direction on "We Are the Superhumans" for Channel 4; The Mundo Sisters for their short film "A Field Between" for Film 45 and CNN; Colleen Decourcy and Susan Huffman received the VOWSS DISTINCTION AWARD for CREATIVE LEADERSHIP and Naomi Taylor a student at the School of Communication Arts - London received the VOWSS 2017 STUDENT AWARD.
THE VOWSS 2017 LINE UP: