THE VOICE OF A WOMAN FESTIVAL CANNES 2017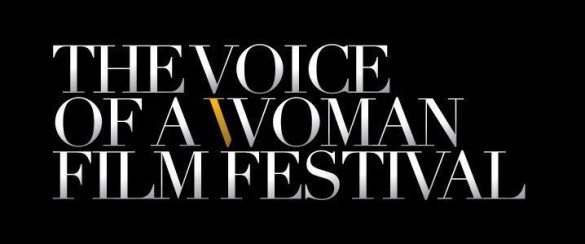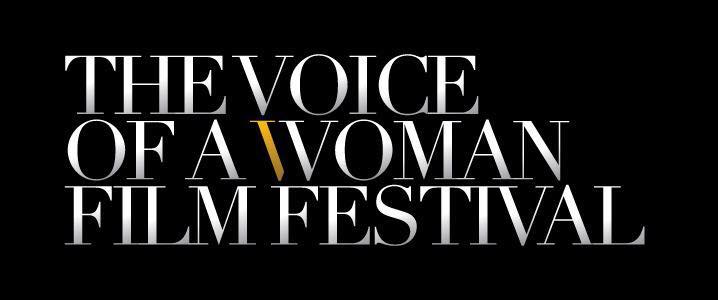 THE VOICE OF A WOMAN FILM FESTIVAL & AWARDS will bring its Short Films Program to Cannes, France, this year during CANNES LIONS International Festival of Creativity on 21st and 22nd June, and then later in the year as part of THE VOICE OF A WOMAN FILM FESTIVAL November 3rd, 4th and 5th in Manhattan, New York City.
The Festival will screen a selection of short films by women directors - drama, documentary, commercials, art/experimental films, music videos created by women internationally, closing with THE VOICE OF A WOMAN AWARD given for Best Short Film.
If you have a short film that you would like to submit for consideration to both festivals please do send your online screener to: submissions@thevoiceofawoman.com
IMPORTANT INFORMATION
1. Submission Deadline
6th May
2. Fee
There is no fee for submission
3. Eligibility Requirements
Film must be directed by a woman.  There are no premiere or prior screening restrictions.  Film may have been released on various home video outlets, broadcast on television or the internet, and/or publicly screened anywhere in the world.
4. Film Length
Film should not be longer than 25 mins.
5. Film Production Completion Date
Film's production and post-production should have been completed by either 2015, 2016 or 2017
6. Other Requirements
Please also email along with the ling to your online screener, a synopsis of the film, the name and brief bio of the director; the name (no bios required) of the writer, producer, cinematographer, editor and leads.
7. Deadline
Your online screener and other requirements must be emailed to us no later than 6th May.
8. Contact
Only if your film is selected will we contact you by 7th May.
If you have any questions do get in touch at contact@thevoiceofawoman.com
But please only send the link to view your film and other requirements to: submissions@thevoiceofawoman.com
9. Full-length Feature Submissions
Please note that in May we will call for submissions to your November New York City Festival.
We look forward to viewing your submission.