"THE MOLE AGENT" by MAITE ALBERDI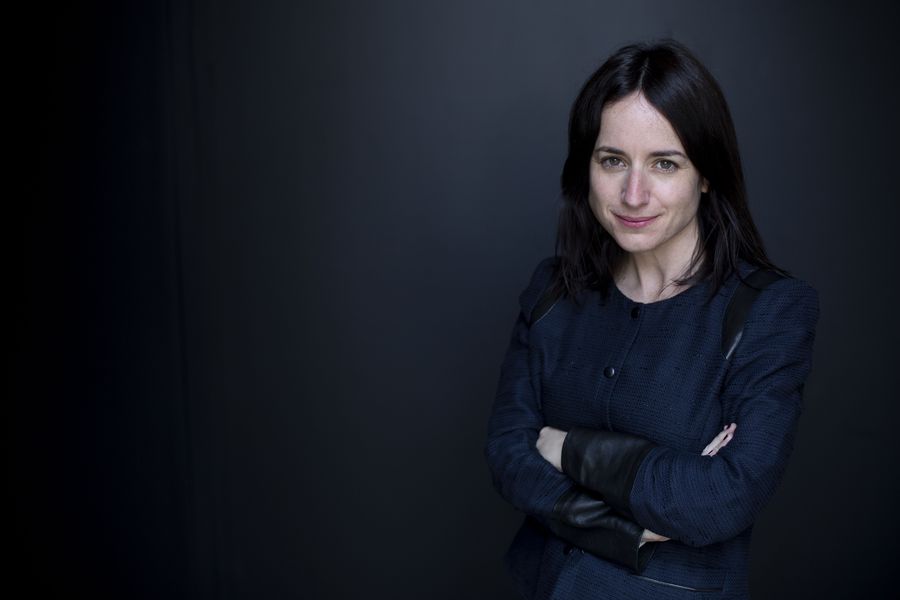 Maite Alberdi is a Chilean director, producer and screenwriter and is one of the most important female voices on the Latin American documentary scene. She has built her reputation on representing an intimate portrait of characters, often working with them for long periods of time to observe their emotional development.
Born in Santiago, Chile, Alberdi studied Film and Aesthetics at the Pontifical Catholic University of Chile where she is now the Audiovisual Director along with teaching documentary filmmaking at several other universities.
She is a multi award winning filmmaker and best known for her documentaries 'Tea Time" (2014), 'The Grown Ups" (2016) and "I'm Not From Here" which have won her a multitude of international awards including nominations at the 2016 Goya Awards and European Film Awards.
Her most recent film, 'The Mole Agent', which premiered at the Sundance Film Festival in January, follows an 83 year old man named Sergio as he poses in a nursing home as a resident after being hired by a private investigator to look for signs of abuse. The film has been credited as 'The most heartwarming spy movie ever made" and a true testament to Alberdi's unique style.
THE MOLE AGENT (2020) TRAILER