SOLANGE KNOWLES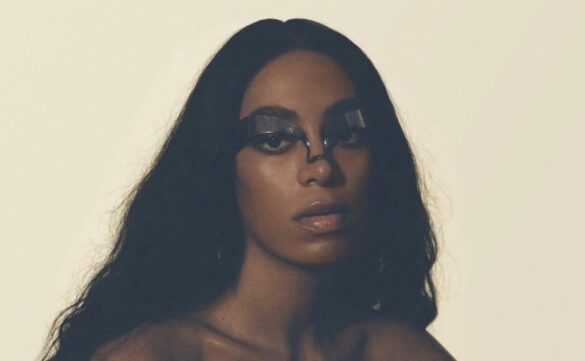 "A Texas Film" is the visual album to "When I Get Home" by American singer and songwriter Solange Knowles released on March 1, 2019 exploring Solange's hometown of Houston, Texas.
Directed and edited by Solange, the creative vision behind the 33-minute film was inspired in part by the devastation of Hurricane Harvey in Houston.
"The film is an exploration of origin, asking the question how much of ourselves do we bring with us versus leave behind in our evolution," Solange's representatives said in a statement. "The artist returned to Third Ward Houston to answer this.
The film accompanies all seventeen tracks in one continuous narrative with various aspects dedicated to Houston's history including its hip-hop scene. The 17th track "Sound of Rain" is accompanied by a surreal, game-world animation featuring original artwork by Satterwhite.