GEORGIA HUDSON WINS VOW SILVER 2019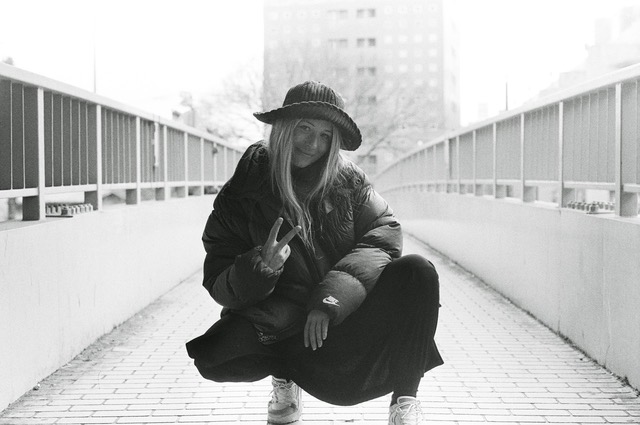 GEORGIA HUDSON
Georgia's visceral filmmaking interrogates themes of identity, self-expression and youth culture on a physical and intuitive level. Her passion for dance, emotion-driven storytelling and the way movement interacts with the camera have been harnessed to create films for Nike, BBC, Under Armour, P!nk and Loyle Carner.
GEORGIA HUDSON picks up the VOW Silver for her commercial "Stop At Nothing" for Nike.

GEORGIA HUDSON "STOP AT NOTHING"
"Stop At Nothing"
Nike Italy
Creative Directors: Paddy Treacy & Mark Shanley
Creatives: Mico Toledo & Juan Sevilla, Tomas Coleman
Italian Copywriter: Matt Major
Executive Creative Director: Tony Davidson & Iain Tait
Production Company: Park Pictures
Executive Producer: Stephen Brierley, Sophie Hubble
Director of Photography: Albert Salas
Editorial: Stitch
Editor: Paul O'Reilly
VFX: Time Based Arts
Music + Sound Design: 750MPH
Sound Designer: Sam Ashwell