JUSTICE FOR BREONNA TAYLOR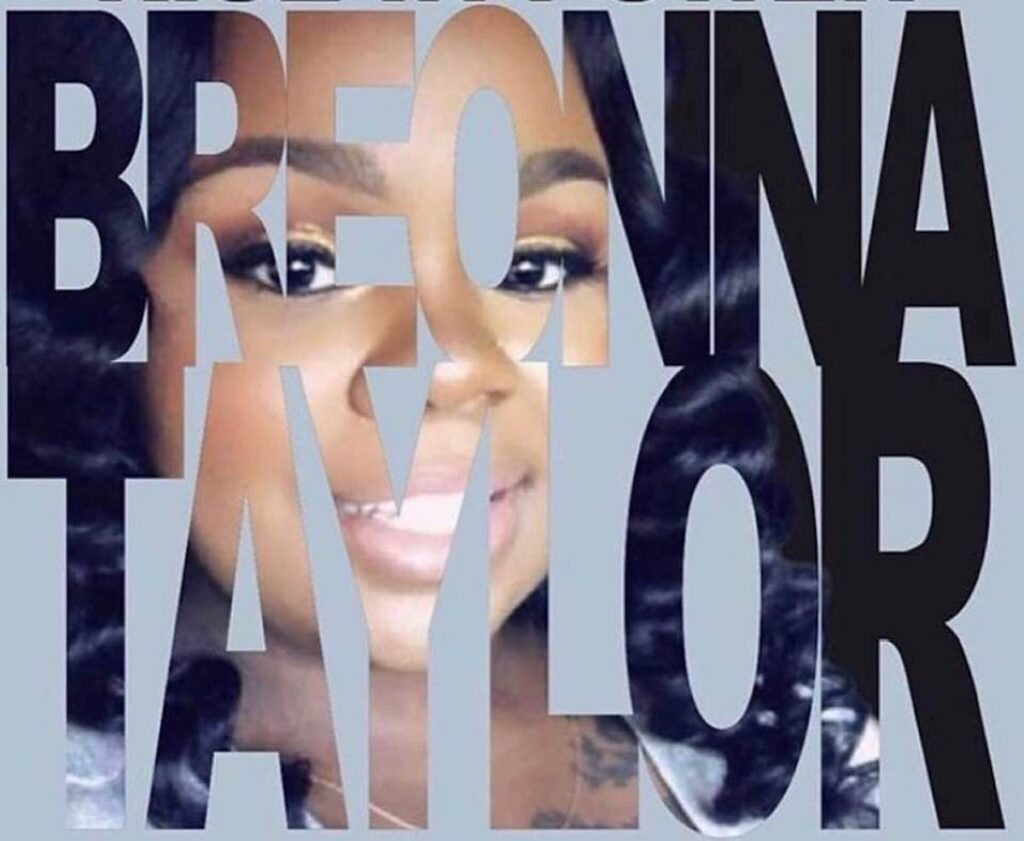 On March 13, 2020, Breonna Taylor, a 26-year-old emergency medical technician at University of Louisville Hospital, was shot 8 times by Louisville police officers while asleep between her hospital shifts.
The police officers entered her home, in plain clothes unannounced, serving a "no-knock warrant" and shot Breonna Taylor eight times in her sleep.
Let us continue to raise our voices and do all that we can to bring an End to Racism.
Please sign the petition "Justice for Breonna Taylor" at Change.org. .