#VOWCAMPAIGN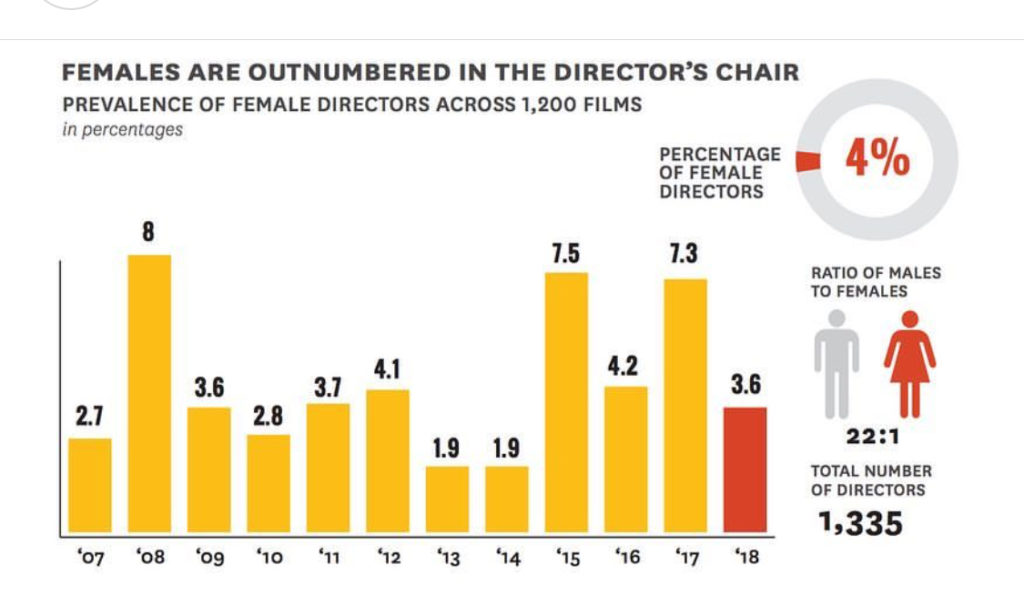 96% of all film directors this past year were male with 4% female. This translates to 22 male directors hired to every 1 female director.
Only 5 black female directors, 3 Asian female directors and 1 Latina were hired to direct across 1200 popular movies.
For the past 12 years there has been no meaningful change.
THE VOICE OF A WOMAN CAMPAIGN - #VOWCAMPAIGN 5050/2020 joins a movement actively calling upon all film and television productions to have 50% women hired.
To stay informed follow the campaign on our social media platforms:
Facebook - The Voice Of A Woman
Instagram - @thevoiceofawoman
Twitter - @vowfestival