CHRISTINE TURNER ::::::::::: "YOU CAN GO"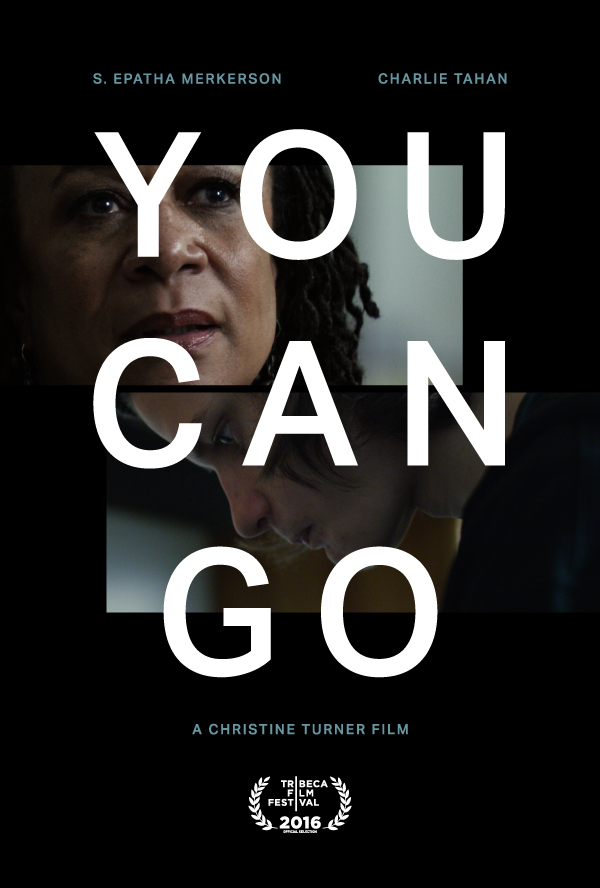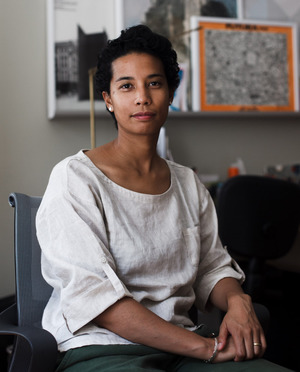 Christine Turner is a New York based filmmaker.  She began her career in 2004 working with documentarian Stanley Nelson & Firelight Films.  For over a decade now, she has collaborated as a producer and researcher with some of New York's leading non-fiction production companies including Bill Moyers' Public Affairs Television, HBO Documentaries, Part2 Pictures and Left/Right to bring compelling stories to the screen.
Recently, Christine founded Peralta Pictures in order to produce and direct her independent films, including the critically-acclaimed documentary "Homegoings", which premiered at Documentary Fortnight at the Museum of Modern Art and was broadcast on the PBS series, POV.  Her latest film, the short drama "You Can Go," will screen at THE VOICE OF A WOMAN FILM FESTIVAL on Saturday November 5th, 2016, at Spring Studios.