THE STATE OF WOMEN IN FILM
THE VOICE OF A WOMAN FESTIVAL NYC 2016

Saturday November 5th
This intimate roundtable discussion between a Financier, Producer and Distributor, brought in to sharp focus an understanding of the business of film and what women in film/television/new media need to know.
THE VOICE OF A WOMAN TALKS with:
ANNE CAREY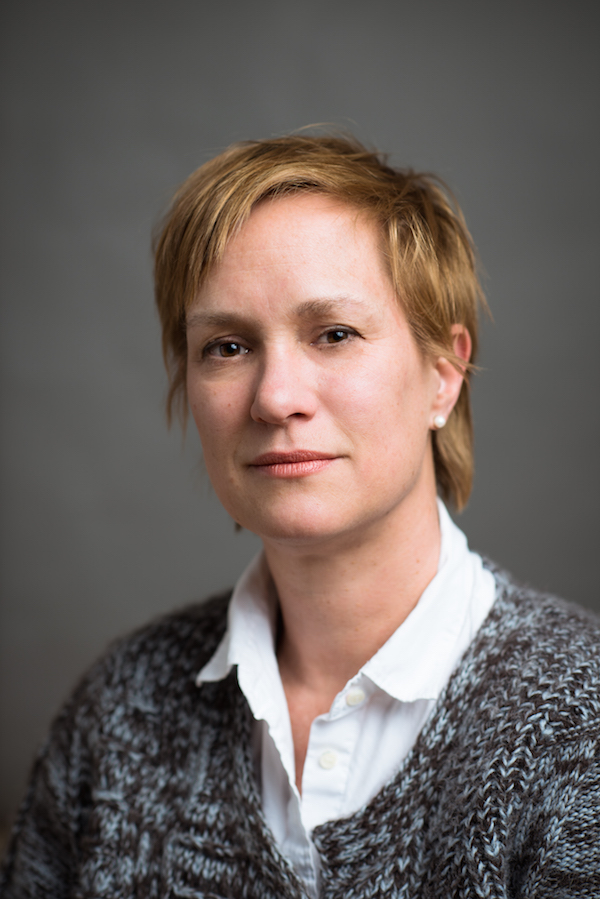 Anne Carey is President of Production at Archer Gray, an independent film and television production company based in New York. In her career as an independent producer, Carey has collaborated with many prominent and award-winning filmmakers, including Ang Lee, Mike Mills, Bill Condon, Nicole Holofcener, Tamara Jenkins, Anton Corbijn, Liz Garbus, and Marielle Heller. Carey's films have been distributed through A24, Fox Searchlight, Universal, Sony Picture Classics, Warner Independent, Focus Features, Miramax and HBO. Her films have played and premiered at all major domestic and international film festivals.
Prior to Archer Gray, Carey was Head of Development and a producer at the seminal independent film company, Good Machine. She went on to co-found another independent production company, This is That, with fellow producers Ted Hope and Anthony Bregman. Since joining Archer Gray, Carey has produced several notable films including MR. HOLMES by Bill Condon, THE DIARY OF A TEENAGE GIRL by Marielle Heller, and the upcoming TWENTIETH CENTURY WOMEN by Mike Mills. In addition to producing, Carey is an adjunct professor at Columbia University's Graduate Film School and an advisor/consultant to the Canadian Film Center.
WENDY ETTINGER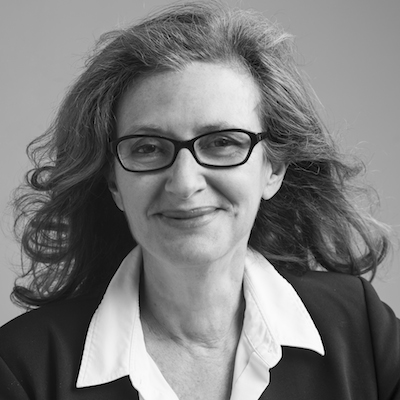 Wendy Ettinger is an award-winning producer of documentary and feature films. Wendy co-founded Chicken & Egg Pictures in 2005 to fund and mentor women documentary filmmakers. Films executive produced by Chicken & Egg include Brooklyn Castle (Emmy nominated 2014) and Semper Fi (recipient of The Ridenhour Documentary Prize in 2012). The filmmakers and films supported by Chicken & Egg Pictures have won major awards, pushed creative and social boundaries, and worked hand in hand with on-the ground movements to effect tangible change. Wendy began her career producing the Academy-award nominated documentary, The War Room and most recently Executive Produced the features Pariah and Land Ho!
An ardent activist and philanthropist, Wendy believes deeply in the power of change through media, education, and the arts. She serves on the board of The Educational Foundation of America, Working Films, the 52nd Street Project and Imagine Science.  She is also a co-Founder of Gamechanger Films.
SUSAN MARGOLIN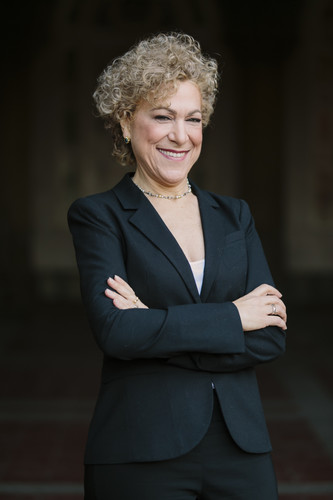 With over 25 years' experience in the global film and television distribution business, Susan Margolin has built a reputation as a pioneer of digital distribution and a dedicated supporter of independent filmmakers and of the filmmaking community. After spending her early career in international film sales and television, she launched New Video Group in 1991 with partner Steve Savage.
In 1999, while at New Video, Margolin launched Docurama Films, a subsidiary of the company.  Through Docurama, Margolin has championed more than 400 award winning non-fiction films, from Academy Award nominees including Kirby Dick's The Invisible War, Danfung Dennis' Hell and Back Again and Joe Berlinger's Paradise Lost trilogy to Josh Fox's Gasland, Mike Lerner's Pussy Riot: A Punk Prayer and D.A. Pennebaker's Don't Look Back. In 2012, Margolin and Savage sold New Video to Cinedigm, forming Cinedigm Entertainment Group (CEG). As Co-President of CEG, Margolin released such critically acclaimed independent films as Destin Daniel Crettin's Short Term 12, Penny Lane's Our Nixon, and Kelly Reichert's Night Moves. Margolin was most recently President of Docurama and Special Acquisitions at Cinedigm.
Margolin currently serves on the board of directors of BAFTA NY, the Hamptons Documentary Film Festival, and Chicken & Egg Pictures and on the advisory board of New York Women in Film and Television. She received her B.A. in Semiotics from Brown University and lives in New York City with her husband and two children.