WOMEN NOT OBJECTS – CD: MADONNA BADGER
Comments Off

on WOMEN NOT OBJECTS – CD: MADONNA BADGER
WOMEN NOT OBJECTS
Creative Director: MADONNA BADGER
VOWSS 2017
CANNES LIONS FESTIVAL OF CREATIVITY, France
#WomenNotObjects
While advertising has the power to influence societal norms and perceptions, it also has the power to effect positive change.  We knew that to address this issue, change had to come from within the advertising industry—and it needed to come from the top.  As one of the few female-led creative agencies in the business, we felt it was our responsibility to raise the standard for how our industry speaks to and portrays women.
In January 2016 we launched #WomenNotObjects as our commitment to never objectify in our agency's work, and to call on the industry to do the same. In three videos, which can be found on the #WomenNotObjects website, we use real, objectifying advertisements to expose the extent to which women are objectified in advertising and remind the world that we are #WomenNotObjects.
MADONNA BADGER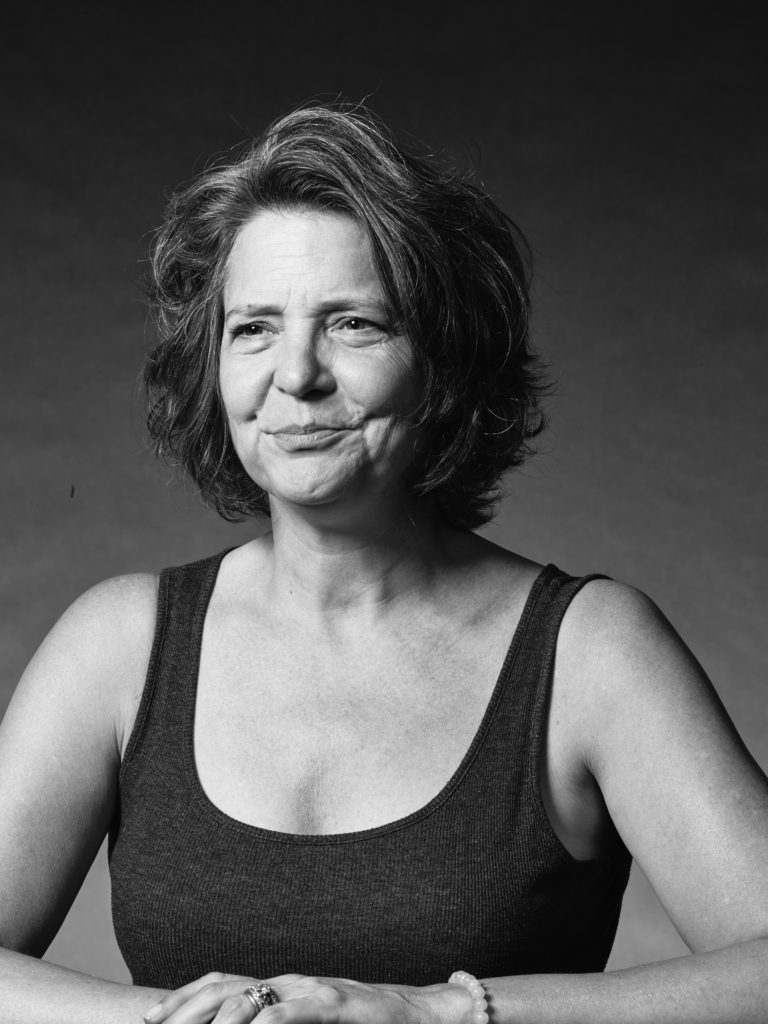 Madonna Badger is the Chief Creative Officer at Badger & Winters, an advertising, branding and design agency specializing in building brand love with women. Madonna founded the agency at age 29, and in 2009 she partnered with Jim Winters, For over 20 years, the agency has produced work for over 40 countries in 27 languages. Prior to founding Badger & Winters, Madonna was at Calvin Klein, when she created the Mark Wahlberg and Kate Moss campaigns. In 2016, Madonna announced that she and her agency would no longer create imagery that objectifies women, through the #WomenNotObjects campaign.
Client: Badger & Winters
Founder and Chief Creative Officer, Madonna Badger
Executive Creative Director, Grace Chu
Executive Producer, Celeste-Holt Walters