DIRECTORS: RENA + NADINE MUNDO
Comments Off

on DIRECTORS: RENA + NADINE MUNDO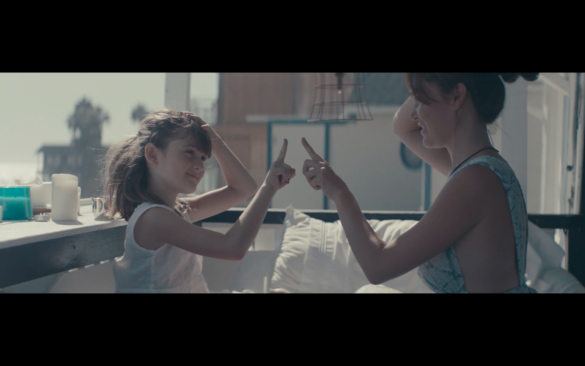 THE VOICE OF A WOMAN FESTIVAL NYC
FRIDAY NOVEMBER 3RD
THE PALEY CENTER FOR MEDIA
25 W52ND STREET, NEW YORK, NY 10019
A FIELD BETWEEN (2017)
Documentary Short Film
Directed by THE MUNDO SISTERS
Winners of the VOW 2017 DIRECTION OF A SHORT FILM AWARD
CANNES LIONS FESTIVAL OF CREATIVITY
Cannes, France 2017
We caught up with the MUNDO SISTERS to find out more about the process that led to creating their film:
Rena Coshere Mundo + Nadine Mundo:
"When we first met Amaryllis (the subject of the film "A Field Between") and learned that every time she goes to Iraq as a peace activist she leaves her 8-year-old daughter behind, possibly indefinitely, we knew we had to tell her story. It was also clear to us that this was the story's central conflict: Amaryllis is willing to risk her life to leave a better world for her daughter. Yet, in doing so, she may end up never seeing her again.
We were also fascinated by the nuance of Amaryllis' story. Here she had spent 10 years undercover for the CIA and had come out of it with an entirely different vision of how to resolve the War on Terror. She doesn't fit the typical Hollywood concept of a secret agent gone rogue. She's not disillusioned with the good guys. She's not out to get the bad guys. In fact, she says the one lesson she learned in the CIA is that "Everyone thinks they're the good guy." What she believes in and is willing to risk her life for is the idea that tools of empathy and human understanding are enough to solve any conflict.
There's real power in stories that are not black and white, but rather engage people in discussion and force them to question their own beliefs. This documentary is a deep exploration of some of the most pressing questions of our time. We hope the film will create a real dialogue about a non violent approach to resolving conflict. We also want to illuminate the personal toll that war takes on both sides.
Our approach to this film was to bring a narrative feel to the documentary form by cinematic, visceral imagery, while also exploring real human truths. We worked with our DP to create movement in every frame to emphasize journey and intimacy. We're obsessed with filming morning blue light, shadows, gritty texture and ethereal, sun drenched scenes. We chose the interview location and production design to evoke Amaryllis' past in the CIA. Our intention with the interview was to capture her as a human, rather than as a talking head.
We used verité filmmaking to show the details of Amaryllis' life, grounding her almost unbelievable story in reality. When filming Amaryllis at home in California, we emphasized emotional scenes, particularly moments between mother and daughter that convey this iconic bond. We knew that the more viewers understood her as a mother, the higher the stakes and the more they would care about every aspect of this story."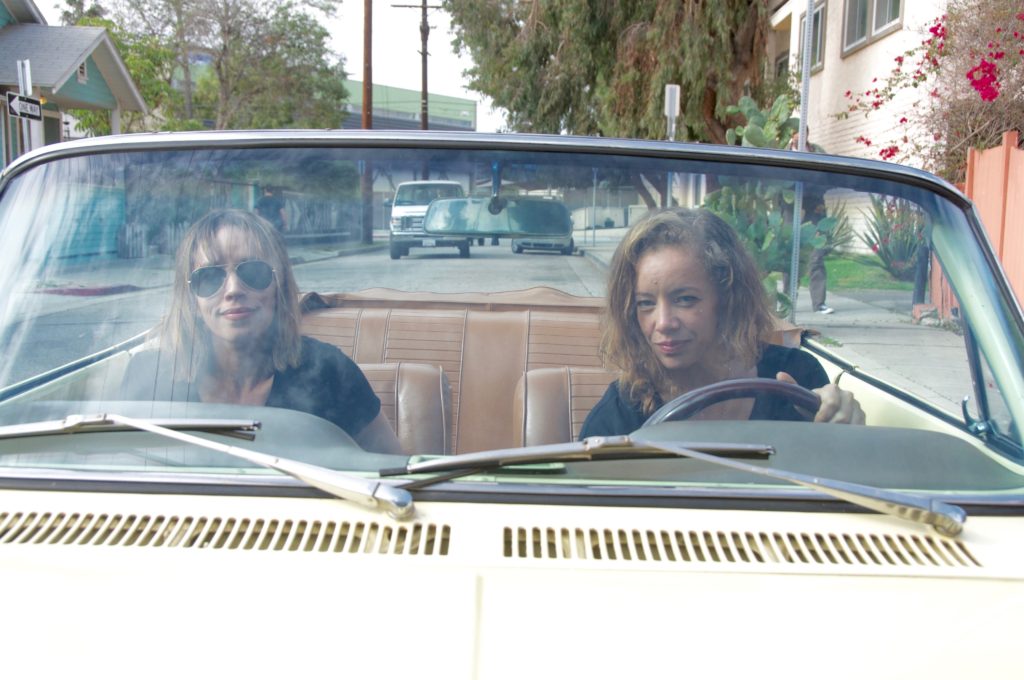 - THE MUNDO SISTERS