"ALL THAT IS" DIR: CAMILLE SUMMERS VALLI
Comments Off

on "ALL THAT IS" DIR: CAMILLE SUMMERS VALLI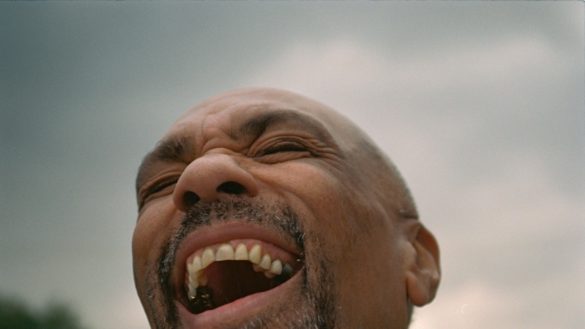 ALL THAT IS
Director: CAMILLE SUMMERS VALLI
VOWSS 2017
CANNES LIONS FESTIVAL OF CREATIVITY, France
An intimate exploration of love in all its ecstasy, difficulty and doubt. Through a sequence of unusual portraits and poetic imagery, five individuals relate their experiences of this perennial yet mysterious subject.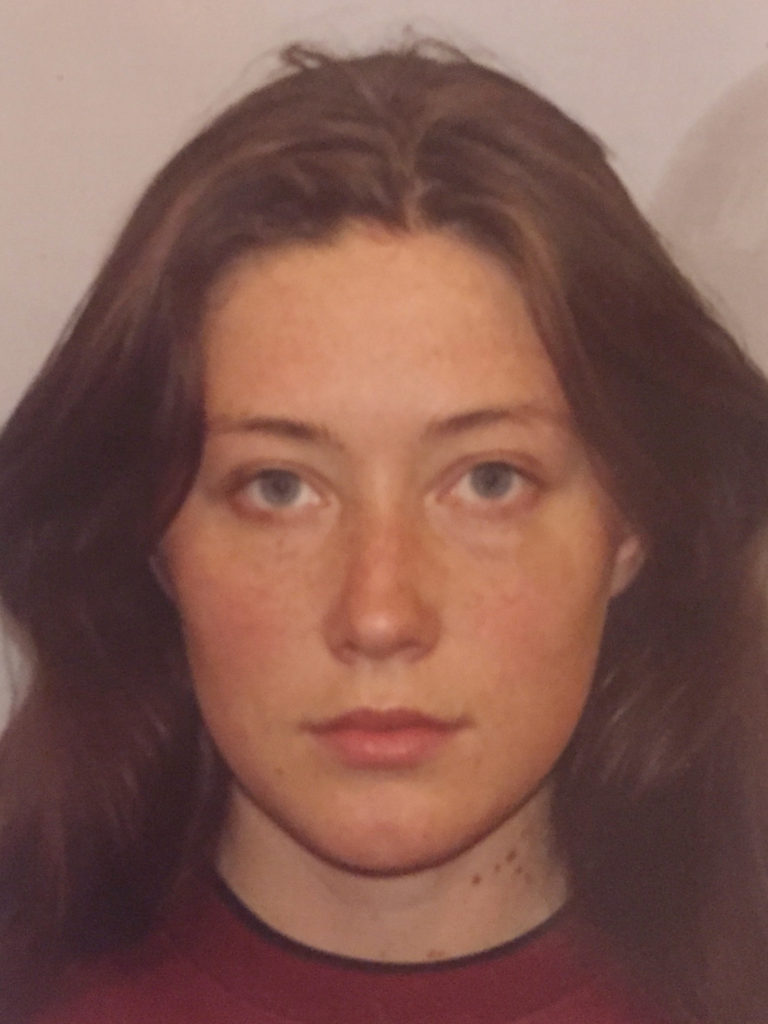 CAMILLE SUMMERS VALLI
Filmmaker and art director, Camille works in fashion and commercial film. Growing up to documentary filmmaker parents, she developed a taste for storytelling and visual language. Now, she balances her time between commercial work and personal projects.
Co Director + DOP: Camille Summers Valli
Co Director: Wessie du Toit