LA MADRE BUENA DIR: SARAH CLIFT
Comments Off

on LA MADRE BUENA DIR: SARAH CLIFT
LA MADRE BUENA
Director: SARAH CLIFT
VOWSS 2017 AUDIENCE AWARD WINNER
CANNES LIONS FESTIVAL OF CREATIVITY
A Mexican mother is surprised and conflicted by the choice of her young son's birthday wish... a Donald Trump piñata. But driven by the love of her only child, she goes against her politics to search for the controversial piñata. Initially unsuccessful, she takes to her motorbike and travels though the heart of Mexico to find a mystic man in a cave. Not only does he have the elusive effigy, he also performs a cleansing ritual to help rid it of evil. Strapped to the back of the motorbike, the Trump piñata is immersed in the Mexican countryside, wind whistling through its hair, racing back towards the big birthday bash...
SARAH CLIFT - Writer/Director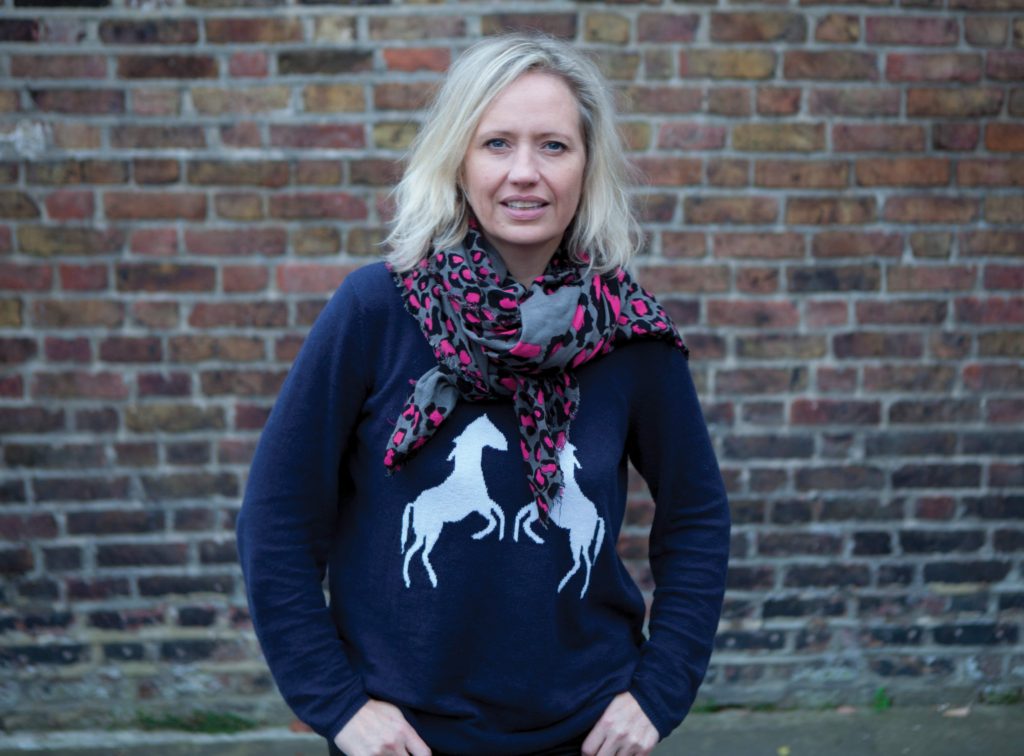 Sarah has worked in commercial media as a Creative Director for 18 years, in London and Paris. Recently shifting career paths, she began writing and directing for film and La Madre Buena (The Good Mother) is her debut short.
The topical film has already won a whole host of awards including: 5 gold awards at the Kinsale Short Film Festival (including Best Writing and Best International New Director), the overall winner of the Lifetime TV short film awards in partnership with WIFTV UK and Curzon, awarded Best International Film at the Afrodite Short Film awards in Italy and Fastnet Film Festival in Ireland, and Grand Jury Prize Winner and Juice Award recipient at the Audience Awards Film Festival in Los Angeles.
The film continues to be screened in many film festivals throughout the world in 2017 including Ann Arbor and LSFF, and a private screening at the House of Commons, London. The film has received much high-profile attention from the likes of The New York Times, Buzzfeed, Huffington Post, The Monocle, BBC World News and The Royal Television Society.
Sarah is now developing a new short and a feature – feminist British comedy 'Oh Mary' and experimental feature 'Soul Companion' set in Montana.