THE PURPLE PLAIN DIR: KIM ALBRIGHT
Comments Off

on THE PURPLE PLAIN DIR: KIM ALBRIGHT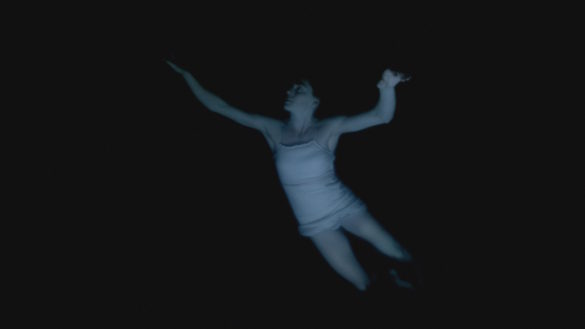 THE PURPLE PLAIN
Director: KIM ALBRIGHT
Writer: AVRIL E. RUSSELL
VOWSS 2017
CANNES LIONS FESTIVAL OF CREATIVITY
In 1959 a handful of men were selected by NASA from over 500 American test pilots to be the first in space. They were known as the Mercury 7 and they would helm America's Cold War battle to establish a space platform and eventually claim the moon.
Rigorously tested by Dr. Randolph Lovelace and judged to be the best, the men - including Captain Alan Shepherd and Major John Glenn - had that elusive quality known as "The Right Stuff." They became heroes even before they reached for the stars. Whilst the free world embraced them, a second series of state secret tests located 13 more pilots whose talents eclipsed those of the chosen 7. Their psychological and physical endurance broke records, their tolerance astounding the scientists. Better suited to the rigours of space flight, their life-long battle for recognition and their drive to be the best of the best had endowed them with the right stuff and so much more. To date, the world knows little of these individuals ... because they were women.
This is the story of how close the Mercury 13 came to space, and their battle, not simply against their male peers, or government agencies, but the entire social system of the early 60s. A system that, as pioneers and adventurers, they had so far managed to overcome...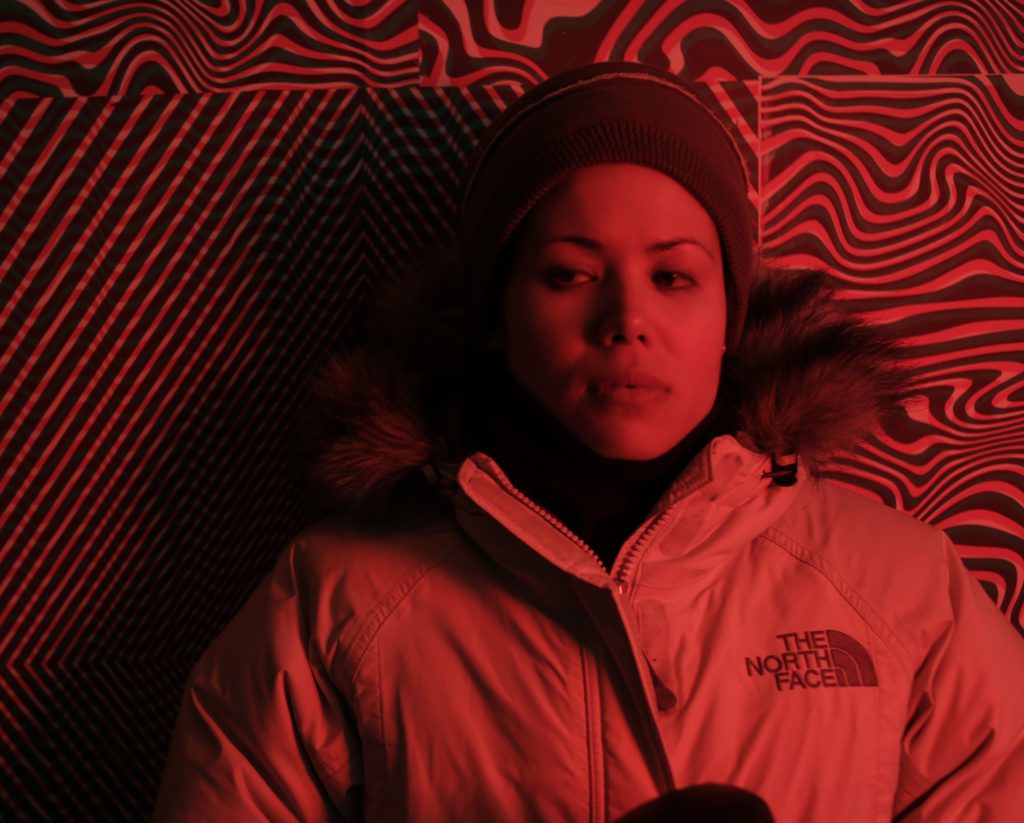 KIM ALBRIGHT - DIRECTOR
Her previous films Dragonfly, Edward's Turmoil and Albatross have won awards at Encounters Film Festival, British Independent Film Festival, and Brussels Short Film Festivals and others. Her films have screened at festivals from Encounters to BFI London Film Festival and the BFI's 'Upshot' programme, showcasing the most exciting up-and-coming filmmaking talent, and has found international distribution with Canal+.
AVRIL E. RUSSELL - WRITER
Avril E. Russell is a Nottingham born screenwriter and director. She has contributed scripts to prime time dramas (Silent Witness, Waterloo Road) and directed short films that have featured on TV and at festivals around the world. Among her broad interests are history, warfare, science and action. In her non-existent spare time she lectures and mentors new writers. She is currently developing television and feature projects with various companies on both sides of the Atlantic.
"I learned early on that human judgment is arbitrary, and not always fair, but the one thing that cannot be taken away is the proof of your talent, your ability. The story of the 13 struck a chord with me because they were better than the best, but had a self-belief that buoyed them onward, to more privately accomplished and fruitful lives. They went much further than expected. They never asked permission unless they had to. They decided what they were going to be and went for it. That's how I became a film maker. In achieving this homage to these unsung legends, my own ambitions feel partly fulfilled.