"TIME" by GARRETT BRADLEY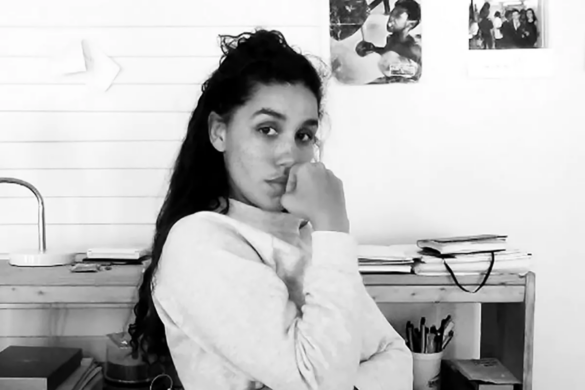 Garrett Bradley is a multitalented American filmmaker who's works include short films, documentaries, feature films and television. She is known for employing different cinematic techniques to explore the relationship between the inner life of her subjects and wider sociopolitical issues.
Born in New York City to two abstract painter parents, Garrett received her MFA in Directing in UCLA after previously graduating from Smith College with a degree in Religion.
Her previous works include feature film 'Below Dreams' which premiered at the Tribeca Film Festival in 2014 and documentary short 'America' which premiered at Sundance Film Festival 2019 and was nominated for an Independent Documentary Award by the IDA.
Bradley's latest intimate documentary film 'Time' follows Sibil Fox Richardson, fighting for the release of her husband, Rob, who is serving a 60-year prison sentence at the infamous Louisiana State Penitentiary. The film represents the struggle of the many people involved in one person's incarceration.
'Time' won Bradley the directing award in the U.S. documentary competition at the 2020 Sundance Film Festival making her the first black woman to win the award.